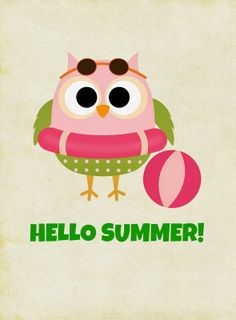 Hondo ISD Offices
Summer Closure
Hondo ISD offices and campuses will be closed July 18 - July 29 for summer break.
Special Board Meeting
The Hondo ISD Board of Trustees will hold a special meeting on Monday, August 1, 2016, at
6:00 p.m. Click on Special Board Meeting Agenda under District News for more information.
Fuel Bids Notice
The Hondo Independent School District is accepting bids for supplying the Regular Unleaded Gasoline and #2 Diesel during the 2016-2017 school-year.
Hondo ISD fuel tanks have the following capacities:
Gasoline: 2,000 gallons
Diesel: 8,000 gallons
The approximate quantity of fuel consumed by the District in the 2015-2016 school year was as follows:
Gasoline: 6,001 gallons
Diesel: 32,092 gallons
Please include any cost for recommended fuel additives as a separate line-item.
All bids must be received by August 5, 2016, no later than 4:30 p.m. For more information, interested parties may call 830-426-7650. Bids must be mailed to Hondo ISD, PO Box 308, Hondo, TX 78861 or hand delivered to HISD Central Office during normal Business hours Monday-Friday 7:30am-4:30pm (note - business office will be closed from July 18-29 for summer break and unable to accept deliveries). Bids will be publicly opened and read on Monday, August 8, 2016, at 10:00 a.m. at HISD Central Office, 2604 Ave E, Hondo, TX 78861
HEF Awards Grants to Teachers!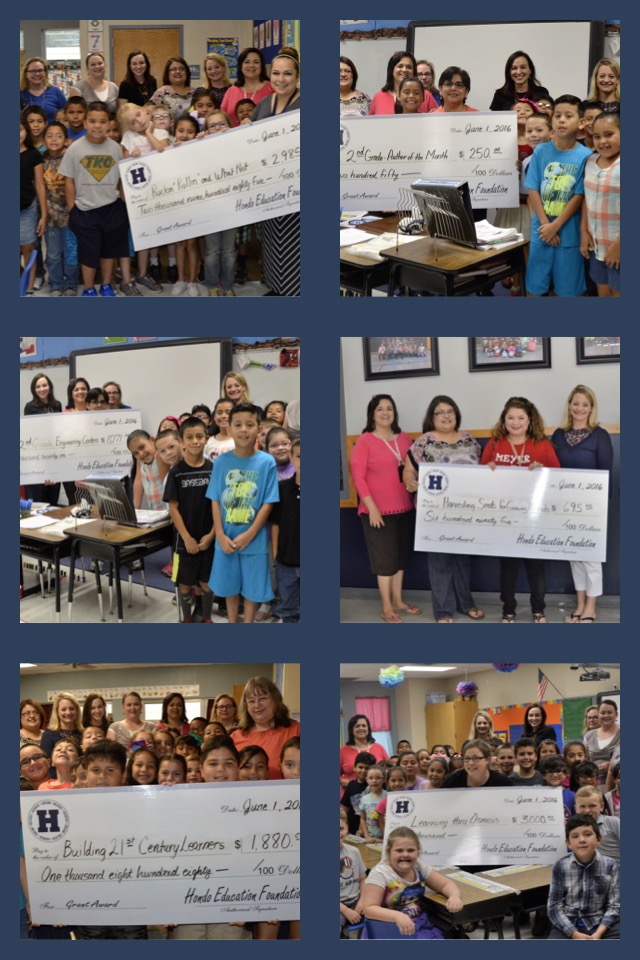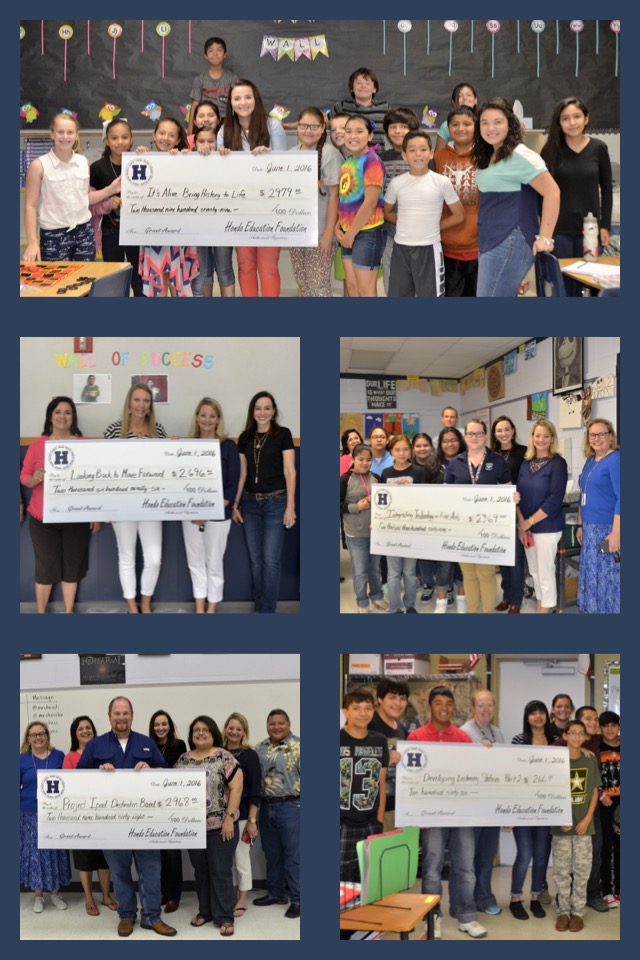 Don't miss out on all the district news! Send an email to hootline@hondoisd.net and join the parent listserv. Be the first to read Hoot & Holler - the district's monthly newsletter!

www.facebook.com/HondoISD

@hondoisd1
We look forward to connecting with you!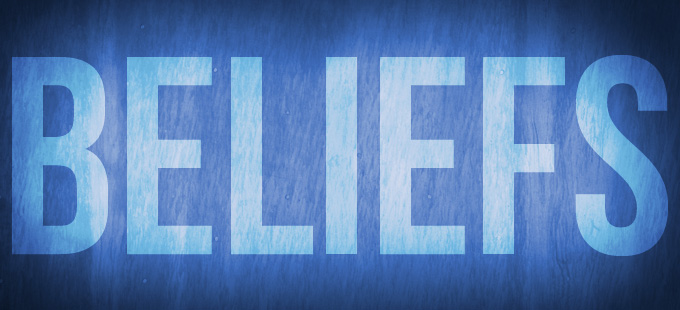 1. Hondo children come first.
2. Constant review and evaluation of current practices is essential for continued success.
3. The success of each student is the responsibility of students, their families, the district, and the community.
4. Environment is a key component to the educational process.
5. Each student will be prepared for successful real world experience.
6. Each staff member is valued and supported.
7. Hondo ISD has a rich tradition of excellence.
Vision
Our vision at Hondo ISD is to develop life-long learners who are productive members of society.
Mission
In our relentless pursuit of academic excellence, our mission at Hondo ISD is
to make learning the priority for all and
serve the educational needs of
every student, in every classroom, every day.
Every Student ♥ Every Classroom ♥ Every Day