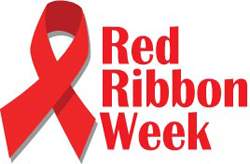 Coming together for one cause!
Thank you, Hondo, for your support!
Area Bound!
The Mighty Owl Band
received a Division 1 rating
at the Region Marching Contest
at Barry Field!
The band will compete at the Area Marching Contest on Saturday, October 29, in Gregory-Portland.

Hondo Proud!
Thank You!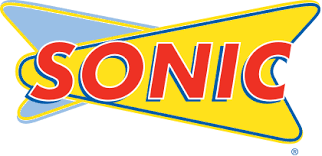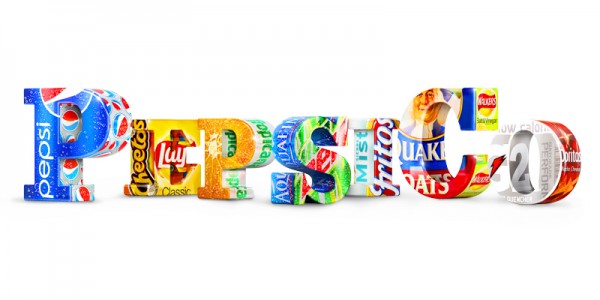 for sponsoring
the 2016
Homecoming Tailgate!
We appreciate your support!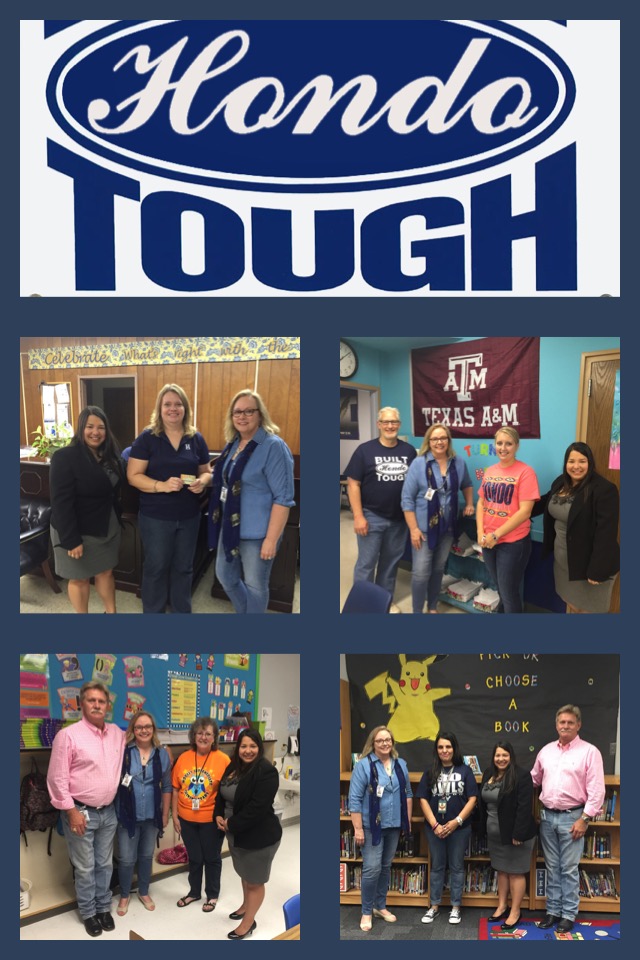 Congratulations, First Six Weeks
Built Hondo Tough
Perfect Attendance
Award Winners!

Carrie Self
Lindsay O'Connell
Karla Buff
Martha Garza
Thank you to the
Law Office of
Veronica Trevino Tellez
for sponsoring the $50 gift cards!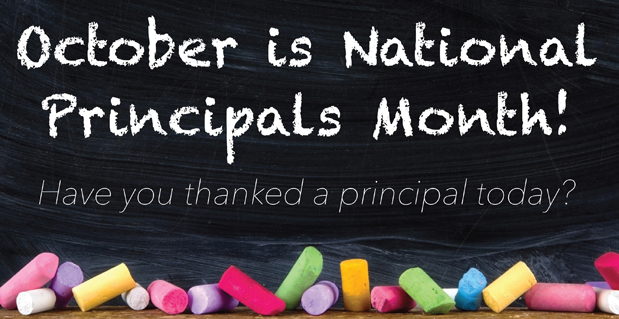 Thank You, Hondo ISD Principals!
Misty Ptasnik, Meyer
Steve Ayers, Woolls
Scott Backus, McDowell
Robert Knight, High School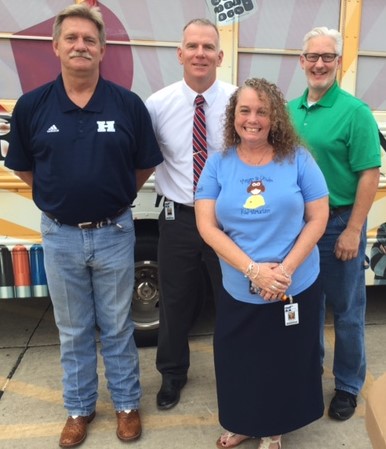 We appreciate all that you do!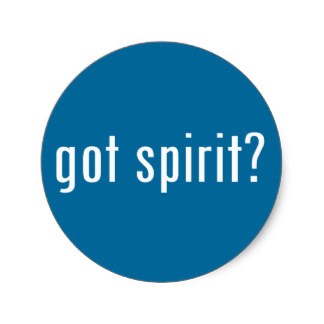 Yes, WE do!
Owl spirit never dies!

Click Here
Attendance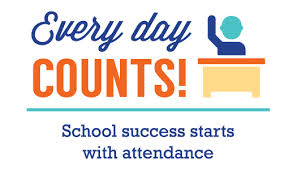 Each week the attendance rates for the campuses will be posted on the district web page. Attendance is a very important part of a child's education. We would like to see every student in every classroom every day.
As of
10/21/16

Attendance

Enrollment

Meyer

96.38%

520

Woolls

97.05%

468

McDowell

95.17%

443

High School

93.97%

621

Total

95.53%

2052

Don't miss out on all the district news! Send an email to hootline@hondoisd.net and join the parent listserv. Be the first to read Hoot & Holler - the district's monthly newsletter!

www.facebook.com/HondoISD

@hondoisd1
We look forward to connecting with you!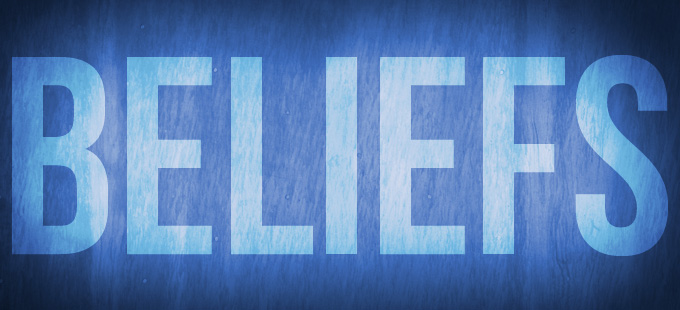 1. Hondo children come first.
2. Constant review and evaluation of current practices is essential for continued success.
3. The success of each student is the responsibility of students, their families, the district, and the community.
4. Environment is a key component to the educational process.
5. Each student will be prepared for successful real world experience.
6. Each staff member is valued and supported.
7. Hondo ISD has a rich tradition of excellence.
Vision
Our vision at Hondo ISD is to develop life-long learners who are productive members of society.
Mission
In our relentless pursuit of academic excellence, our mission at Hondo ISD is
to make learning the priority for all and
serve the educational needs of
every student, in every classroom, every day.
Every Student ♥ Every Classroom ♥ Every Day